Home of the Najeti Hôtel de l'Univers
Discover the Najeti Hôtel of the Univers in Arras
Former Jesuit monastery of the seventeenth century, Najeti Hotel de l'Universe has become the most typical establishment of the city of Arras. The perfect place to rest, work and discover this city full of stories.
Ça y est, nous vous présentons notre offre de Printemps en Famille... 🌞

Du 22 mars au 02 juin 2019, profitez de votre séjour en famille à l'hôtel de l'Univers + votre activité Accrobranche à la Citadelle avec Cit'Loisirs - Accrobranche = un séjour en famile réussi.
For You Mummy !

Offer a relaxing stay at the Hôtel de l'Univers

One night with breakfast + Free upgrade Plus for mom Shampoo + blow-dry at the Jacques DESSANGE® hair salon + The skincare & flash make-up offered by the salon
BED & BREAKFAST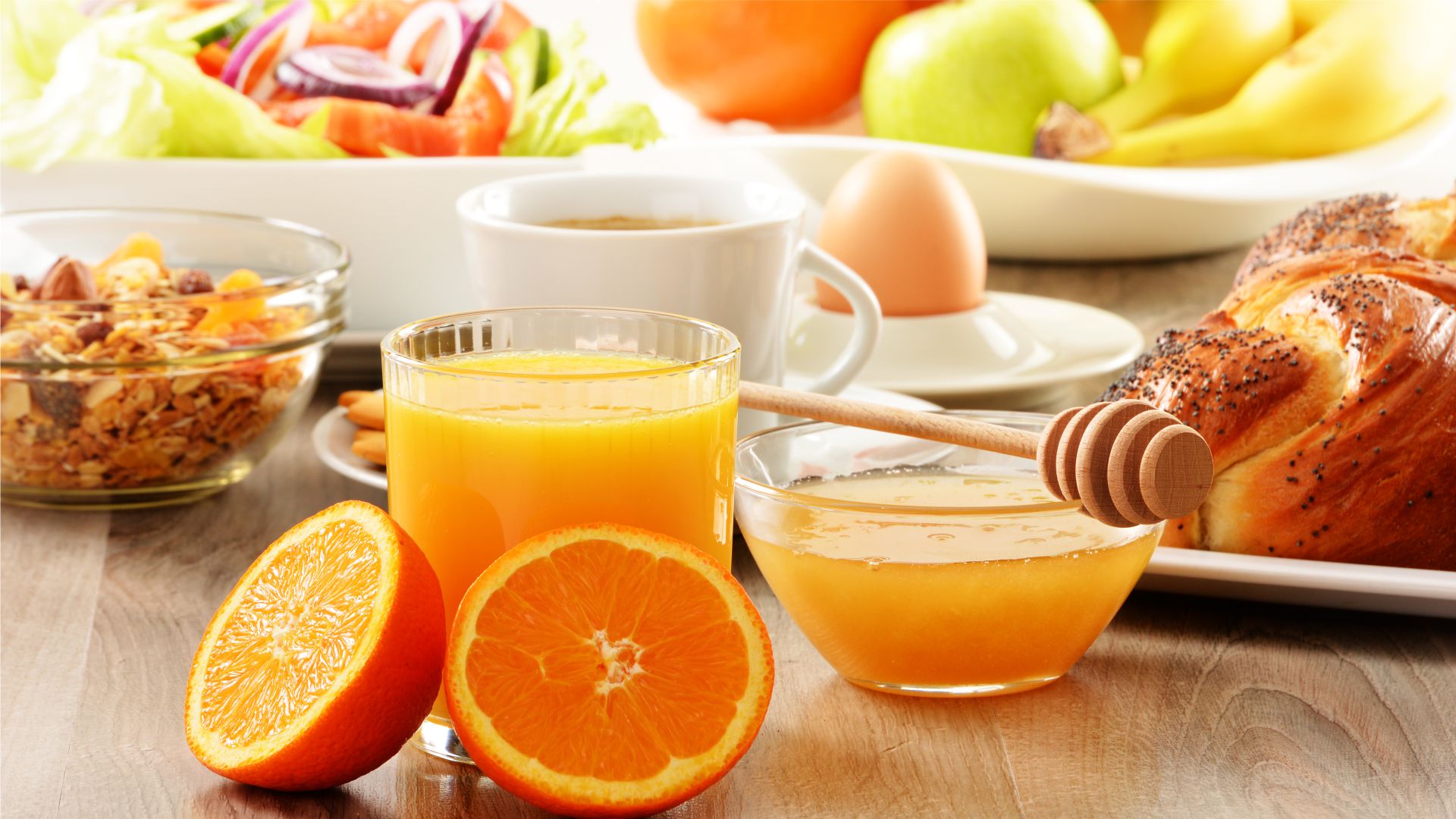 You love starting your day with a greedy breakfast ? Be happy, The Najeti Hôtel de l'Univers offers you one of your two breakasts*…
FOR YOU MOM !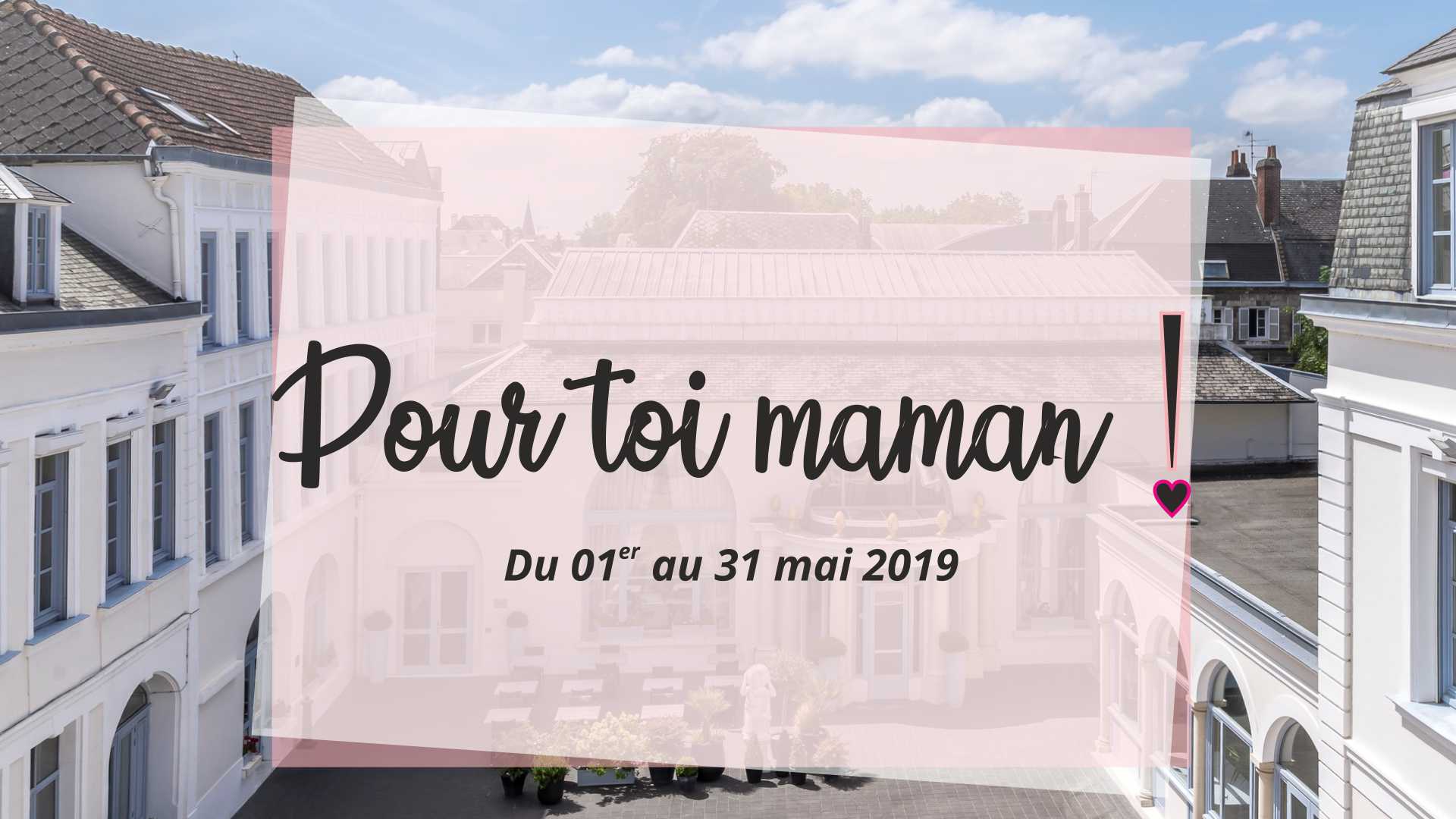 Offer him a relaxing stay at the Hôtel de l'Univers! One night with breakfast + free upgrade The most for mom: Shampoo + blow-dry…
GREEDS OF ARRAS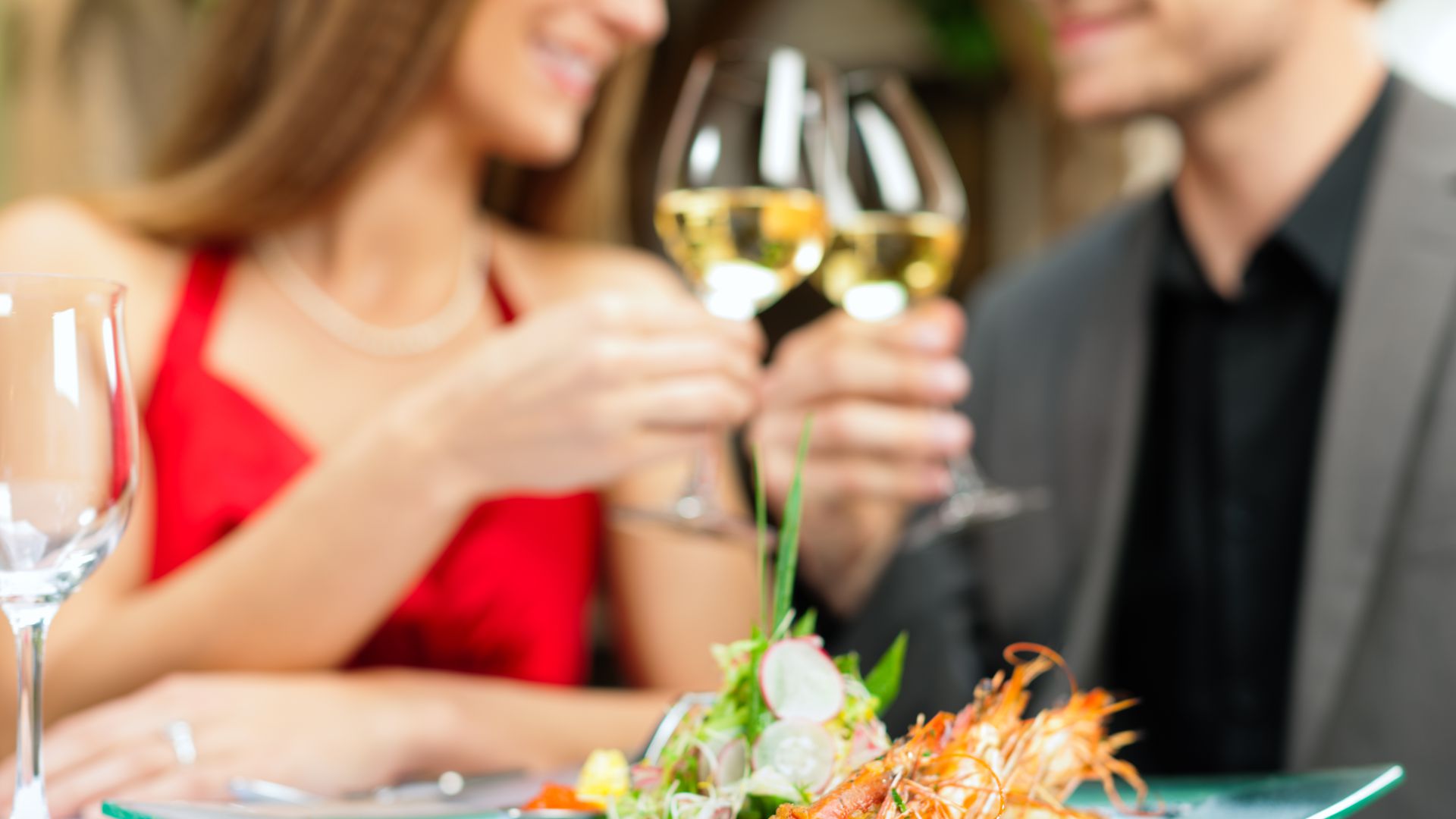 The "Escapade Gourmande" offers from Najeti Hôtels et Golfs give you the chance to discover the exceptional charm of a luxurious…
THE NAJETI SPRING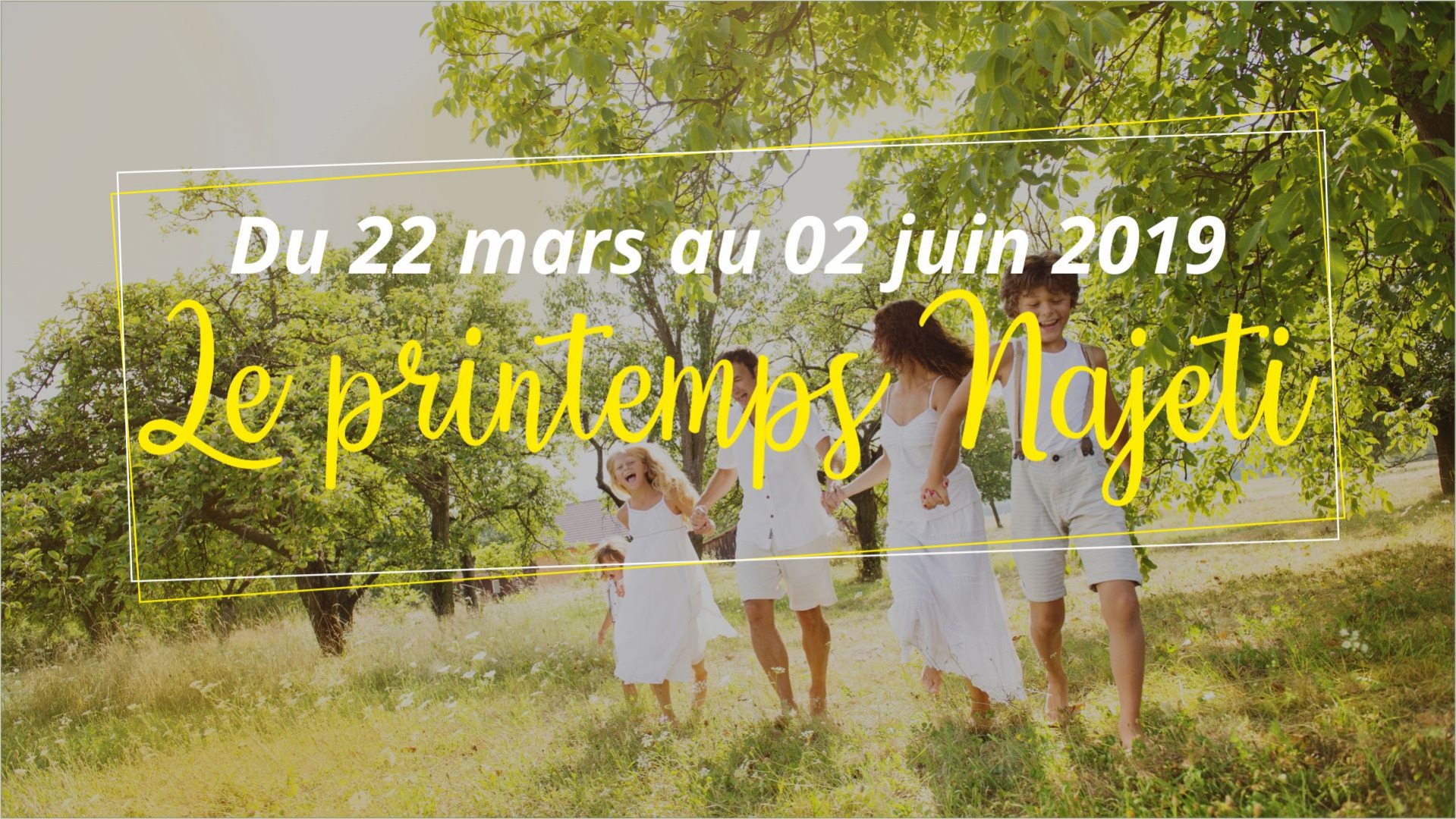 With the arrival of good weather, pick our offer "The Najeti Spring"! Finally the return of spring, from March 22 to June 02,…
GOLF BREAK - 2 GOLFERS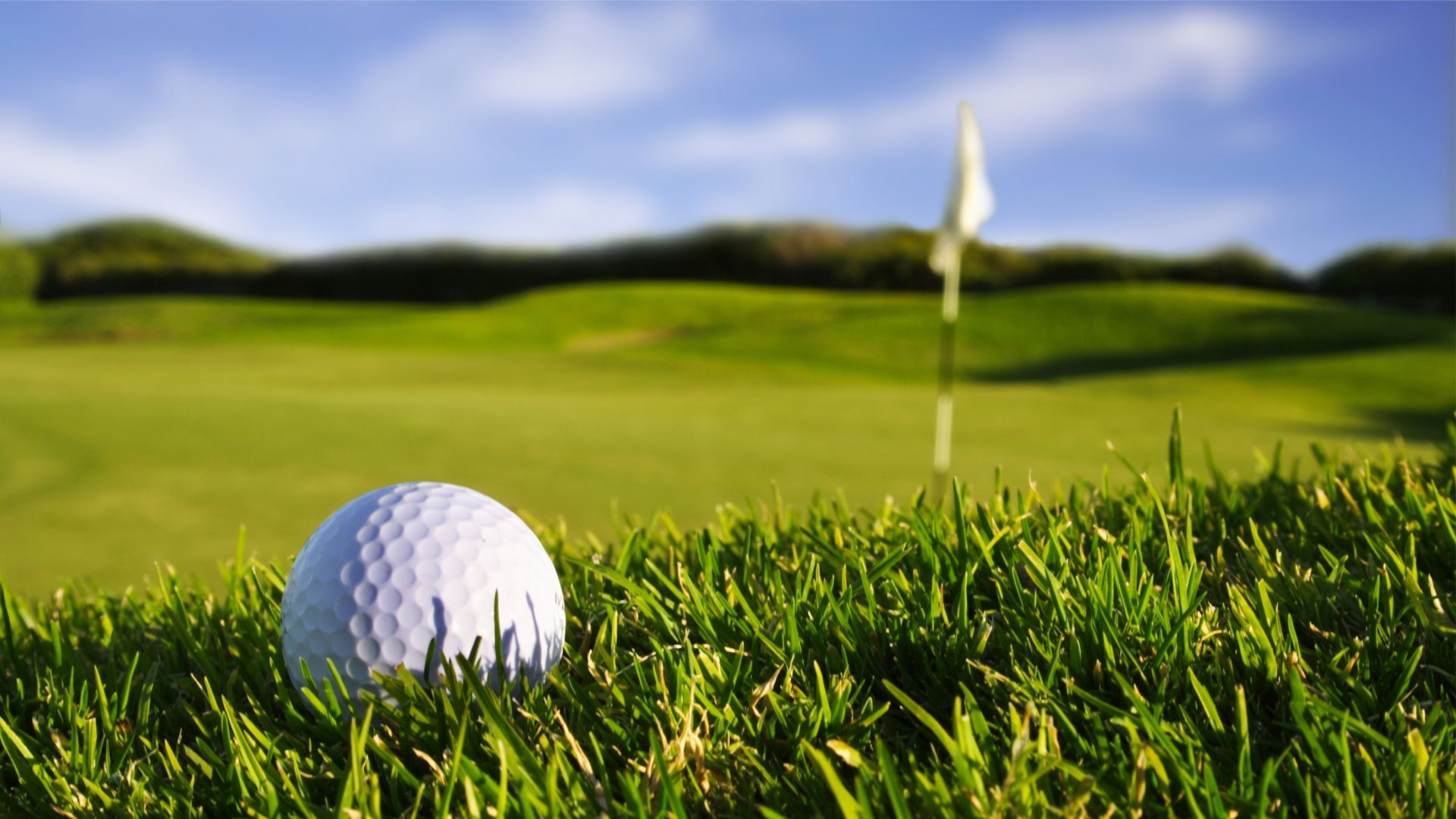 Offer you a sport break! To enable golf customers to indulge in their favourite sport during their travel, the Najeti Hôtels de…